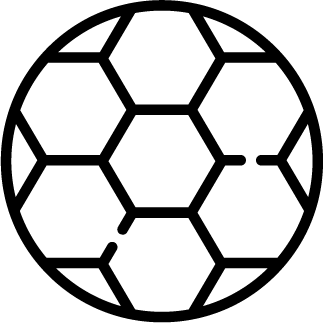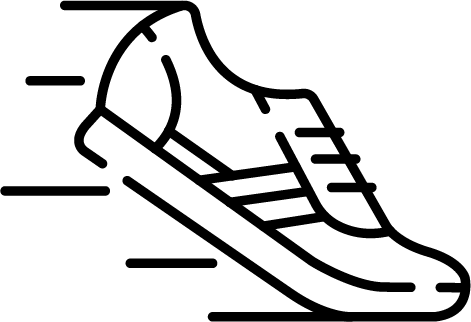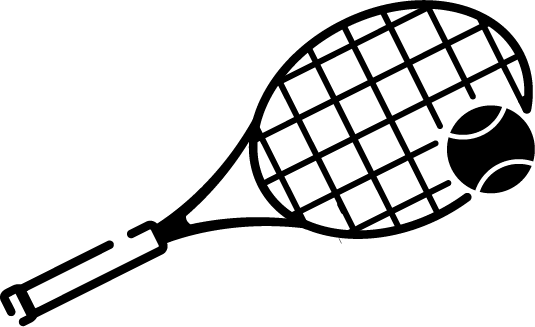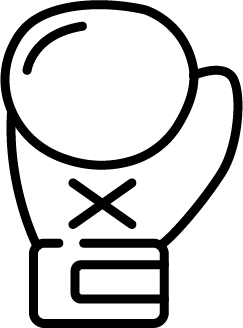 About the product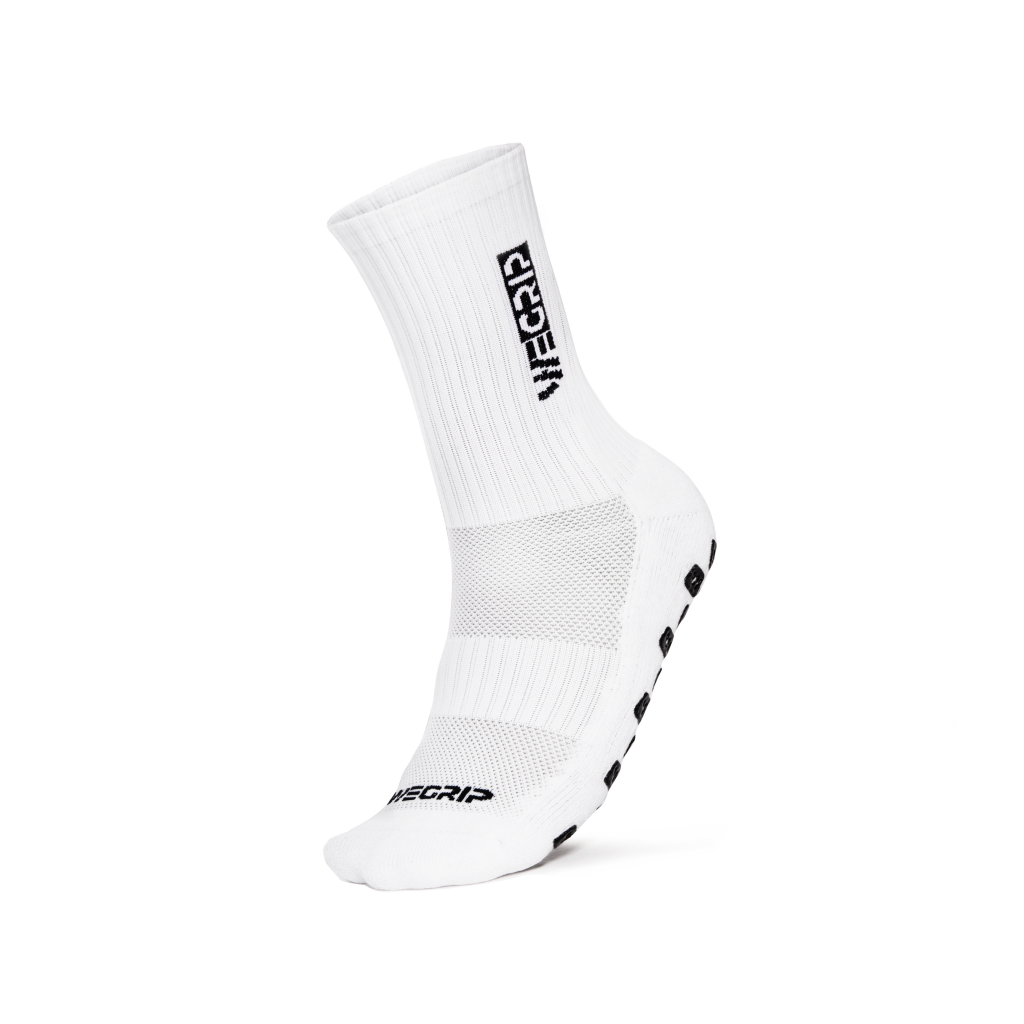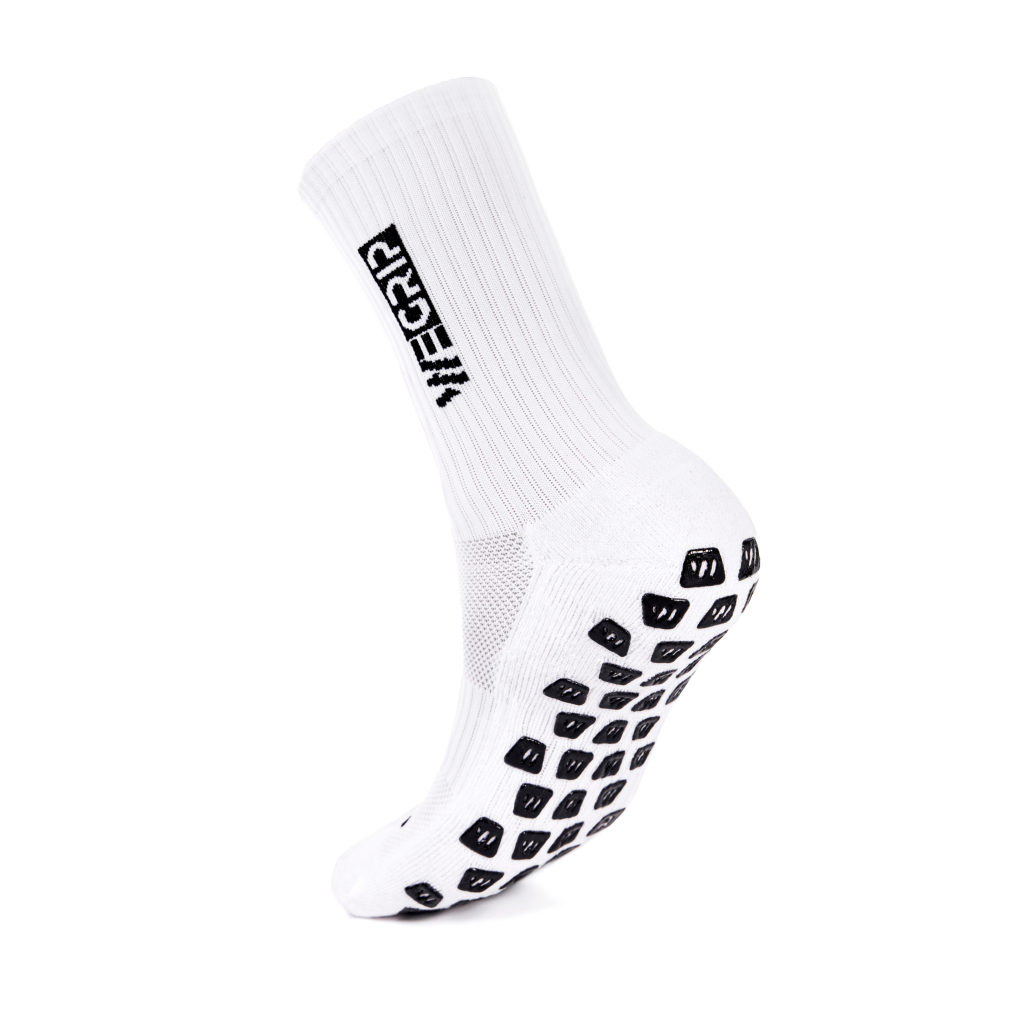 Unique solution
Thanks to the modern technology of the anti-slip layer, the combination of your feet, socks and shoes will be more perfect than ever before. The adhesive pad system ensures foot stability and reduces the risk of injury.
Performance support
With improved grip and stability, athletes can perform at their best without worrying about slipping or losing their stability.
Injury prevention
Minor and major injuries are a part of sports life. WEGRIP socks with their unique technology will keep your foot stable in the shoes, whether it is classic running, football, fitness or any other sport. By providing additional stability and reducing slippage, WEGRIP socks can help reduce the risk of foot and ankle injuries during athletic activity.
Emphasis on design
We designed WEGRIP socks in a minimalist design with a simple but stylish logo in various colors. Both women and men can find the variation that suits them best with clothes or shoes in our store.
About us
It all started with football. We were another disgruntled players who complained about how hard it was to find quality sports socks that were functional and looked good. We therefore decided to create the WEGRIP brand.
We are a motivated company whose goal is to change the segment of sportswear. We connect the high quality of our products (made in the EU) with an emphasis on functionality, reducing injuries and increasing the performance of our customers.
It makes us happy if we can help you perform better and more stable with our products.